Thank you for subscribing
Thank you for subscribing to our e-news - we'll keep you updated with our latest campaigns, activities and events.
If you'd like to find out how to support our work financially or by volunteering, click
here...
How do you know if what you buy is really organic? Click
here...
We also have lots of information about where to buy organic and local, find out more
here...
Thank you again for subscribing, if you ever have any queries you can contact us by clicking on the 'Contact us' link below.
Manjo Smith
Chairperson
Namibian Organic Association
Contact us
Look for these marks for food you can trust.


3.11.2014
NOA at workshop on biosafety regulations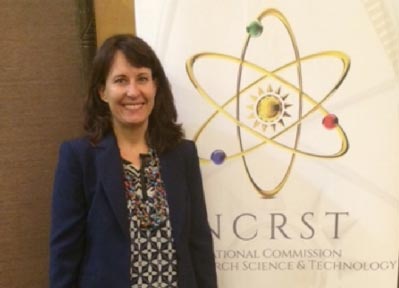 Manjo Krige-Smith, Chairperson of the Namibia Organic Association (NOA) recently participated on behalf the Namibian organic sector in a workshop on draft bio-safety regulations. The workshop was held by the
National Commission on Research, Science and Technology
(NCRST) in Windhoek on 3 November 2014.
The workshop will refine Namibian regulations for safe transfer, handling and use of living GMOs. The regulations will cover conservation and sustainable use of biological diversity and risks to human health, as required under the Cartagena Protocol on Biosafety to the Convention on Biological Diversity.
The regulations will be gazetted by the Ministry of Justice, as provided by the Biosafety Act , 2006 (Act No. 7 of 2006).