Thank you for subscribing
Thank you for subscribing to our e-news - we'll keep you updated with our latest campaigns, activities and events.
If you'd like to find out how to support our work financially or by volunteering, click
here...
How do you know if what you buy is really organic? Click
here...
We also have lots of information about where to buy organic and local, find out more
here...
Thank you again for subscribing, if you ever have any queries you can contact us by clicking on the 'Contact us' link below.
Manjo Smith
Chairperson
Namibian Organic Association
Contact us
Look for these marks for food you can trust.


2016-10-14
Introduction to Permaculture Course - November 2016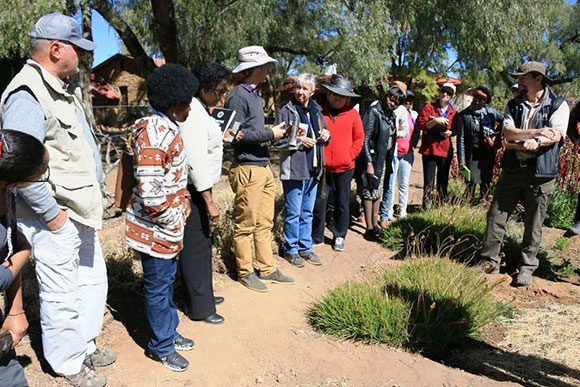 19 - 20 November | 09 - 16:00 & 09 - 13:00 | N$ 1700.00
The definitive, internationally recognised beginner's course, this is an intensive introduction to the methods and principles of Permaculture. We will cover "What is Permaculture?", its ethics and design principles and learn about methods of design and the concept of zones. All of this will be interspersed with regular hands-on practicals. This is a must-do course for all budding Permaculturists!
The course will be facilitated by Permaculturist and Botanist Fabian von Hase. He is passionate about everything green and his life's mission and dream is to see a return to wholesome, natural living.
The course will take place at Farm Krumhuk, 20km South of Windhoek.
To register for the course, send an email to
vhasefabian@gmail.com
or sms to 081 3971924.