Thank you for subscribing
Thank you for subscribing to our e-news - we'll keep you updated with our latest campaigns, activities and events.
If you'd like to find out how to support our work financially or by volunteering, click
here...
How do you know if what you buy is really organic? Click
here...
We also have lots of information about where to buy organic and local, find out more
here...
Thank you again for subscribing, if you ever have any queries you can contact us by clicking on the 'Contact us' link below.
Manjo Smith
Chairperson
Namibian Organic Association
Contact us
Look for these marks for food you can trust.


2016-03-06
NOA Course: Introduction to Organic Vegetable Growing

The Namibian Organic Association (NOA) invites you to attend an Introduction to Organic Vegetable Growing course on Saturday 19th March 2016.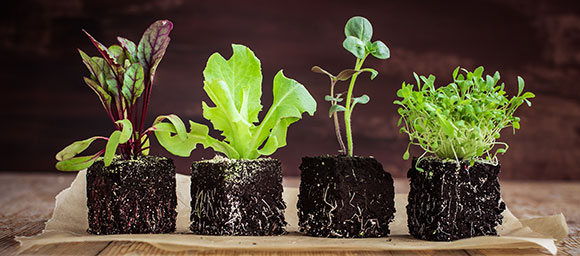 The course will be held at Amani Development Centre, Windhoek, starting at 8.00 for 8:30 am and finishing at 17.00 pm.

During the course you will be introduced to:
Some basic Permaculture Principles for garden design,
Soil management,
Using Effective Micro-organisms,
Recycling garden and kitchen waste,
How to make an earthworm farm,
Making compost and solving some common problems,
Growing your own seedlings,
Planting out your edible garden (flowers, herbs, vegetables, fruit trees and shrubs),
Irrigation,
Pest and disease control,
How to manage weeds,
Drought management practices including recycling water from your bathroom and kitchen.
Who should attend?
Anyone interested in growing their own food.

The course will be a combination of theory and practical's, so please come in old clothes and be prepared to get dirty. Remember your hat and water bottle, plus notebook, pen and pencil.

The course facilitators are:
Manjo Krige, Founder and Chairperson of the NOA. Manjo has been working in organic agriculture and growing organic herbs and vegetables for twelve years.
Stephen Barrow who has been working with organic agriculture and Permaculture in the South Africa and internationally for twenty years. Stephen works internationally in organic certification, and offers consultancy and training in organic agriculture and Permaculture. Stephen has worked with Manjo for the past seven years, helping in the establishment of the NOA.
The course fee is N$450.00 per person, including teas and lunch. There are sponsorships available to selected participants.

Please book by Tuesday 15th March by sending an e-mail to info@noa.org.na

Those wishing to apply for sponsorships must submit their motivation by the same date.